I'd rather not talk about yesterday. I'd rather not, but clearly I'm going to talk about it anyway. Yesterday, I realized something about
The Wolf Who Cried Girl
I'd not realized before. I may have found its voice, and the framing device that makes sense of the fact that it's a first-person narrative. And then I wrote 771 words, and read them to Kathryn, and had yet another realization, that most of them would have to go. I may have made a beginning yesterday, but if so, only
just
. And even the small part I may keep will need rewording to some degree. I have only five months to get this novel written. I have a handful of pages, at best.
This morning I awoke from nightmares, which kept me briefly disoriented, and then, coming back to myself I thought, "If I kill myself today, I will not have to write this novel."
Yesterday, FedEx brought the signature sheets for the
Subterranean Press
edition of the forthcoming Lou Anders and Jonathan Strahan sword and sorcery anthology, which includes my story "The Sea Troll's Daughter." I received contracts from my agent for "digital verbatim text only display and download rights" for
Kreatur
, the German-language edition of
Low Red Moon
. I reread portions of Ursula K. Le Guin's
The Language of the Night: Essays on Fantasy and Science Fiction
(1979). I exchanged emails with Sonya Taaffe (
sovay
) regarding programming at this years
ReaderCon
. I learned that "The Madam of the Narrow Houses" will be reprinted in
The Mammoth Book of Ghost Stories by Women
. Gordon Duke (
thingunderthest
) sent me a link to
a very much appreciated piece in Salon.com on Amazon "reviews"
. I drank coffee, limeade made with pomegranates, and Red Bull. I made a halfhearted attempt to clean my keyboard. No, not really even halfhearted. One ventricle, at best.
This morning I learned of another very positive review of
The Ammonite Violin & Others
, but I'm not at liberty to say more until May 15th.
And here are more photos of the Prym mill in Dayville, CT, as promised: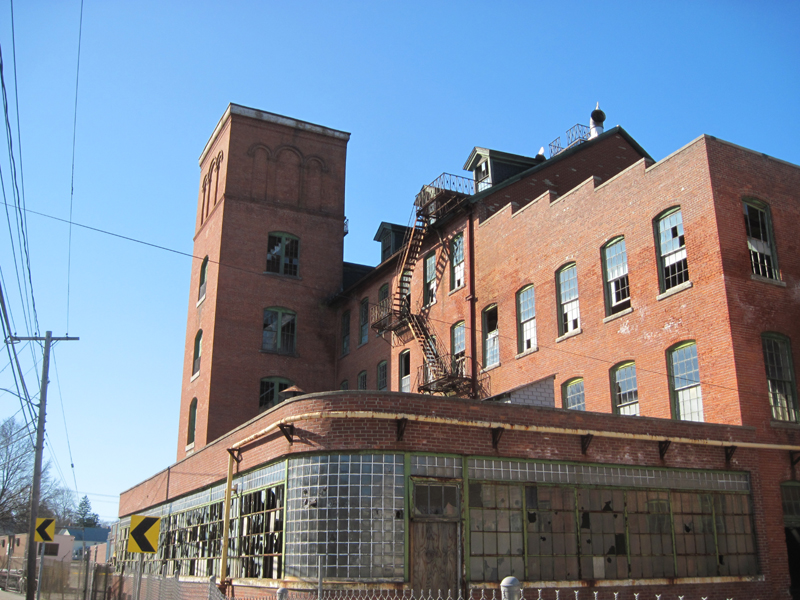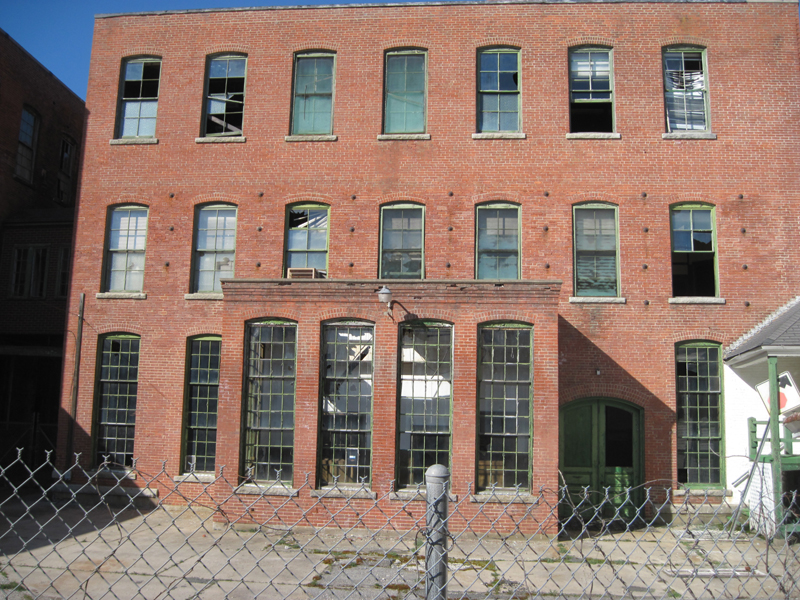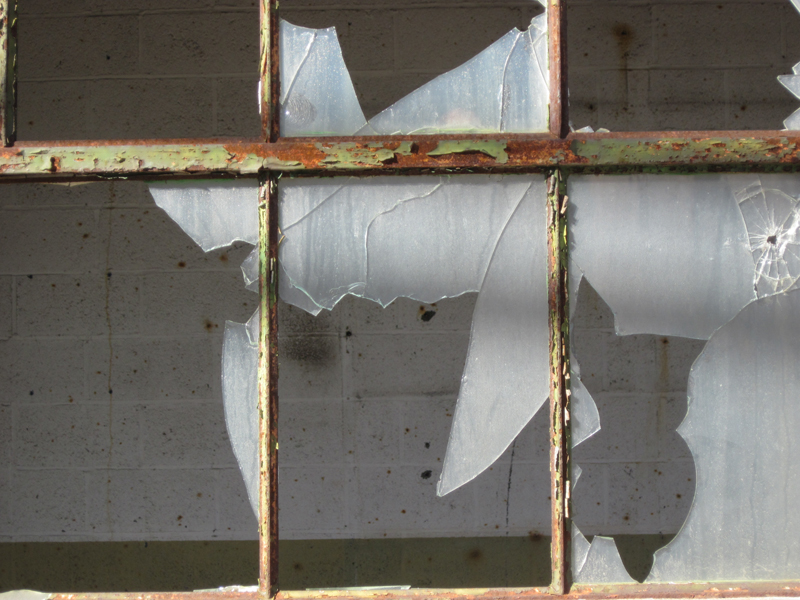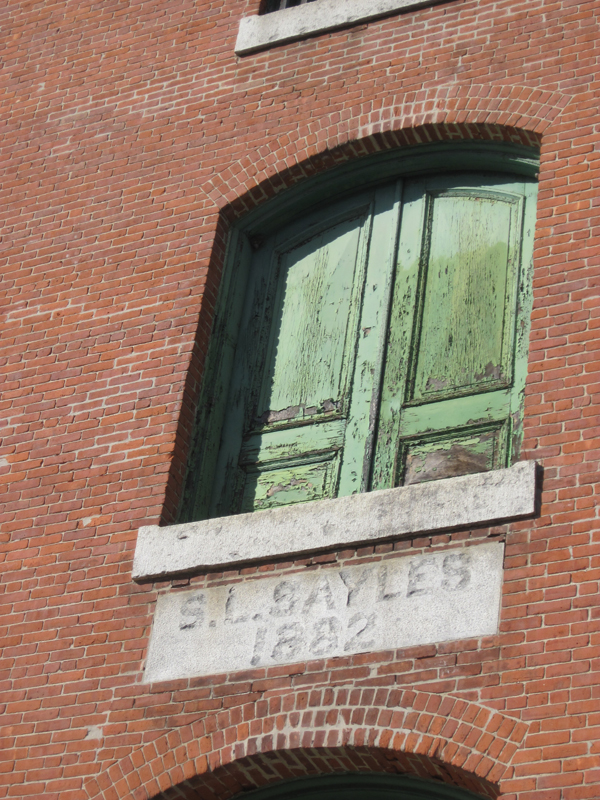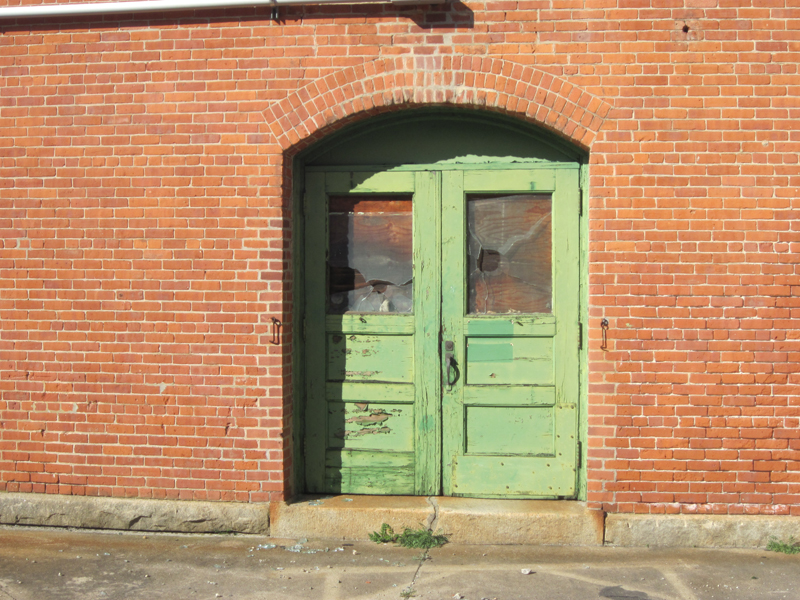 All photographs Copyright © 2010 by Caitlín R. Kiernan and Kathryn A. Pollnac


Cloudy today, but warm. Overcast. There was a bit of rain before I got out of bed.
Current Location:

Hellespontus

Current Mood:

lethargic

Current Music:

Clint Mansell, "Death is the Road to Awe"